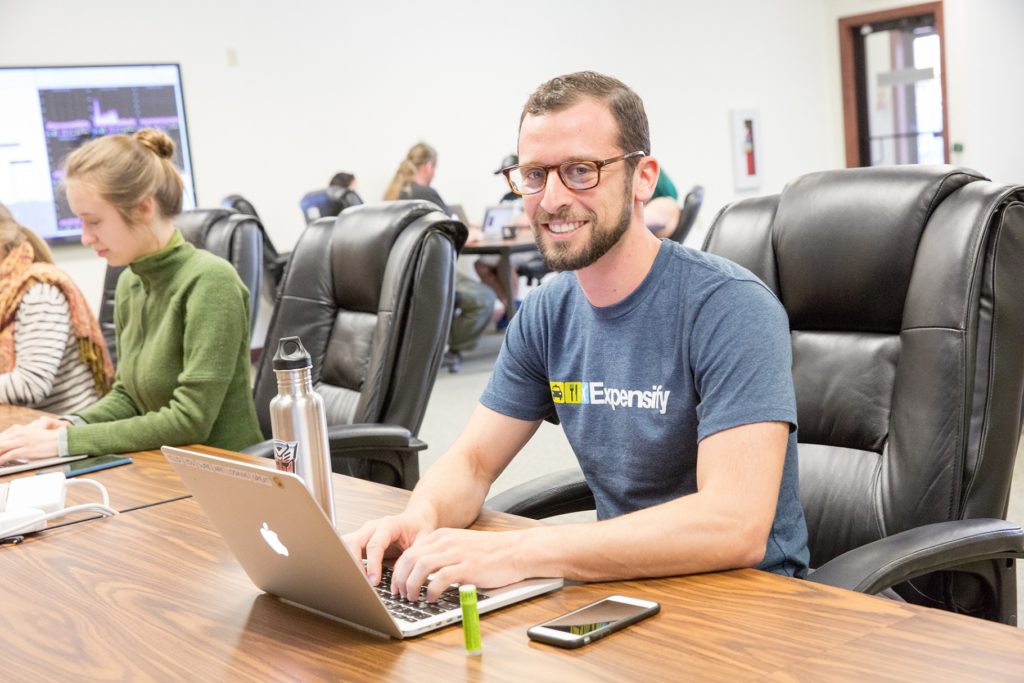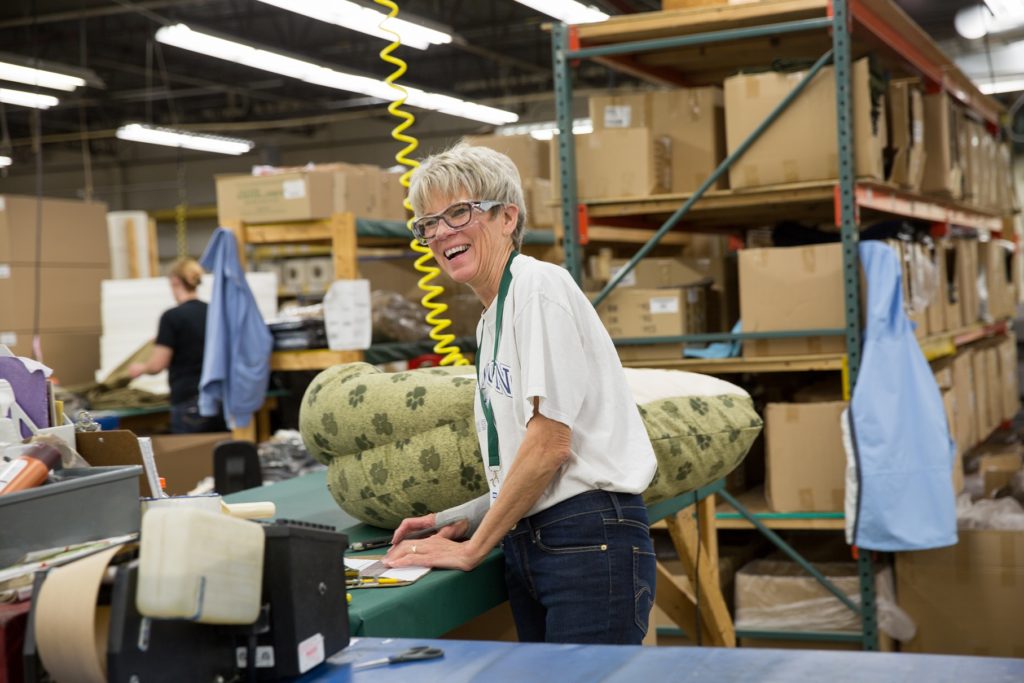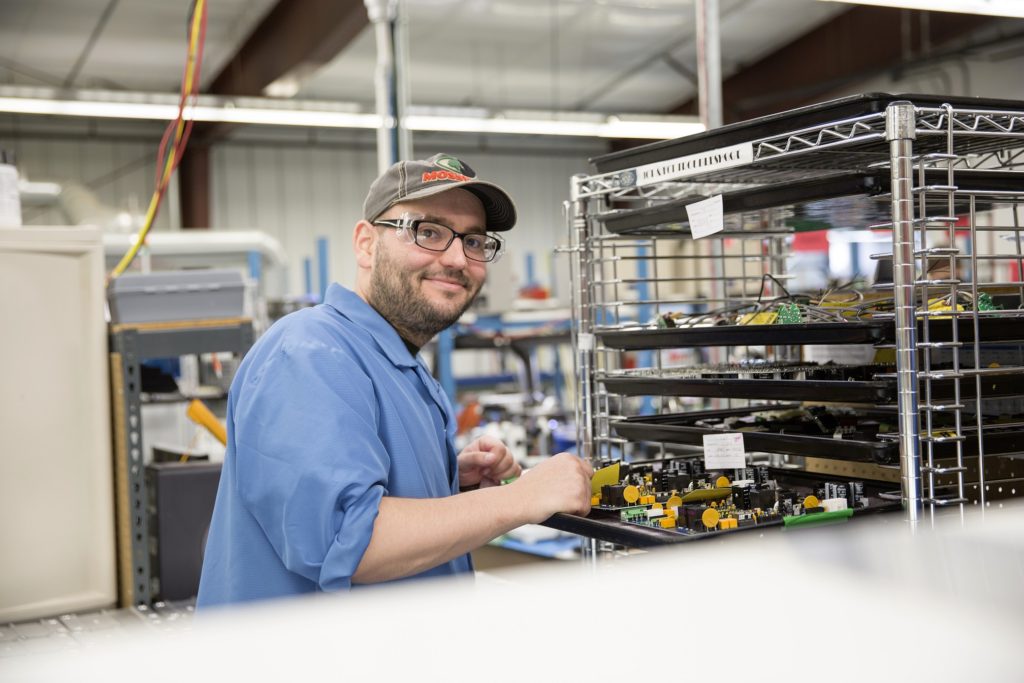 Work in Ironwood
Three main centers of commerce and industry mark off the Ironwood economic landscape. The industrial park is home to manufacturing concerns involved in wood, plastic, fabric, and metal production/fabricating industries. Downtown Ironwood is the cultural and historic heart of the city, having in close community parks, restaurants, retail shops, office space, theater, and artist/artisan studios. U.S. Highway 2 is Ironwood's principal East-West road artery, the center of the city's lodging and large-scale retail businesses sectors.

Located just off U.S. Highway 2, this easily accessible park offers multiple benefits to both employers and employees. Adjacent to the main trucking route, the Ironwood Industrial Park offers quick loading/unloading of manufactures and supplies. Moreover, as the park also lies adjacent to the Iron Belle Recreation Trail and Western UP Snowmobile Trail #2, employees can bike or snowmobile to work—not an amenity often found in crowded urban areas.

Historic Downtown Ironwood is home to historic buildings, parks, retail shops, office space, and artist studios. Work in an environment rich in history as well as contemporary opportunity. Downtown is the place to locate your restaurant, retail, artist studio, or tech industry operation. You are right by city offices, the Chamber of Commerce, Depot Park, and the Historic Ironwood Theatre. Discover downtown! Over 100 years of history—awaiting your own contribution!

The newly rebuilt U.S. Highway 2 is home to Ironwood's lodging and large-scale retail sectors. Big Box stores, restaurants, automotive/ORV, and professional services offices make up a "big city" economic corridor that is both automobile and snowmobile friendly! New sidewalks and rebuilt utilities make this inviting stretch of an historic United States cross-country highway a prime location spot for your entrepreneurial dreams!