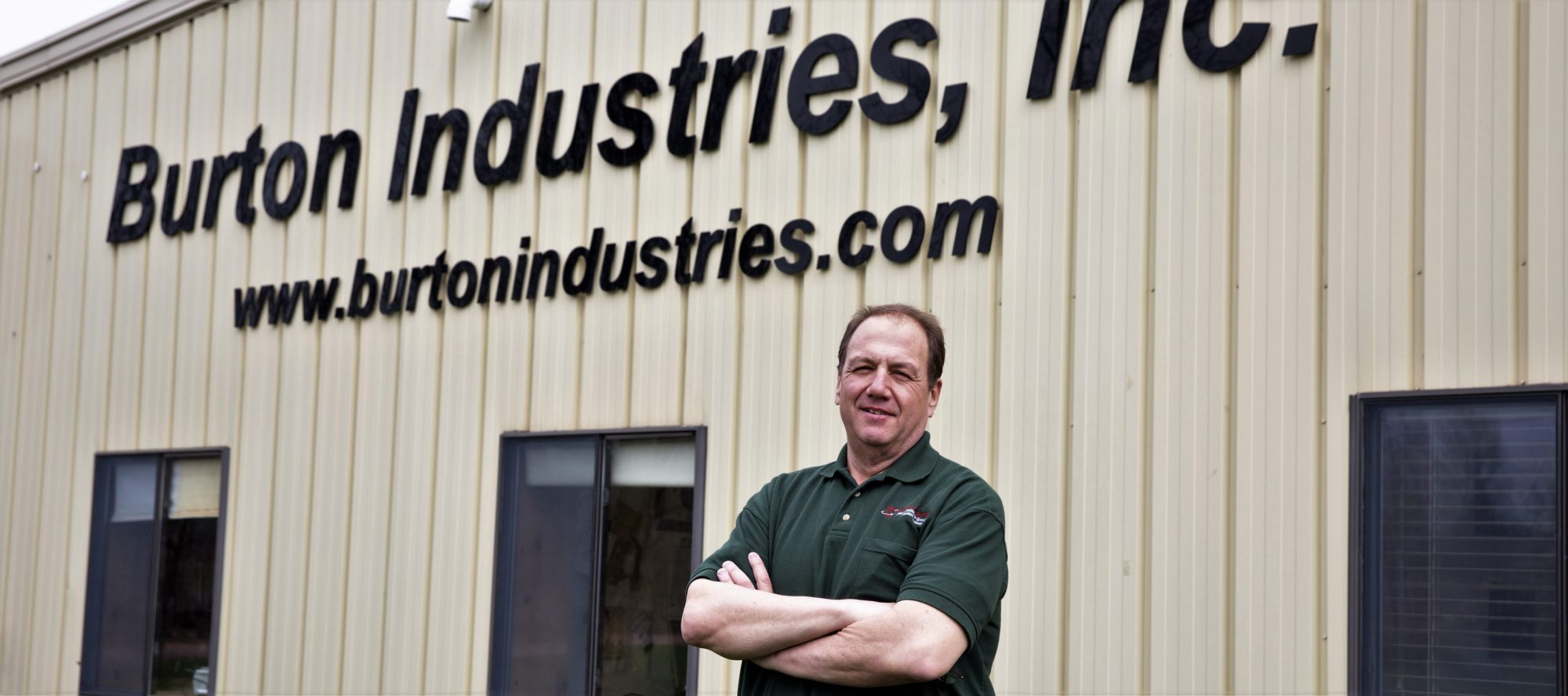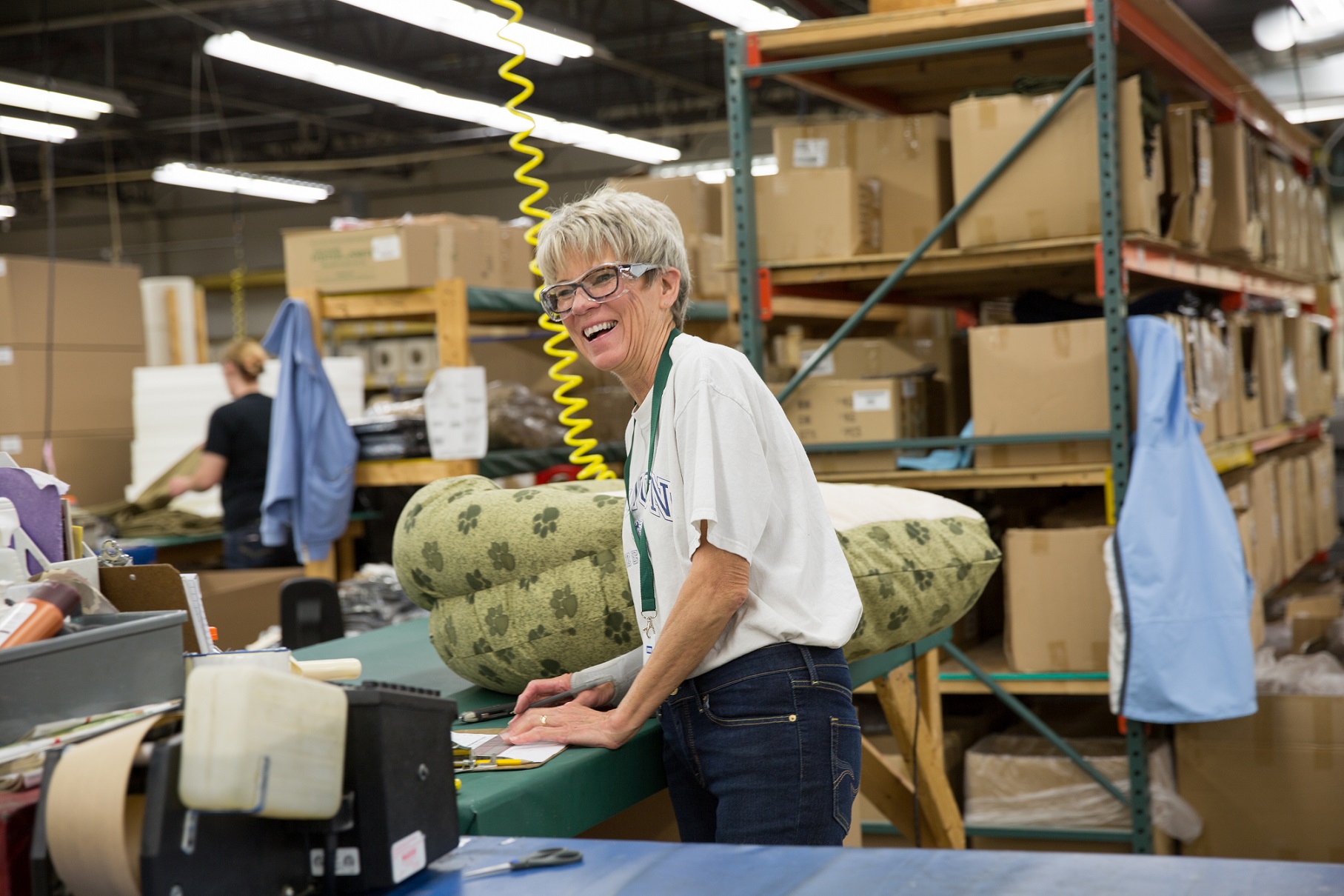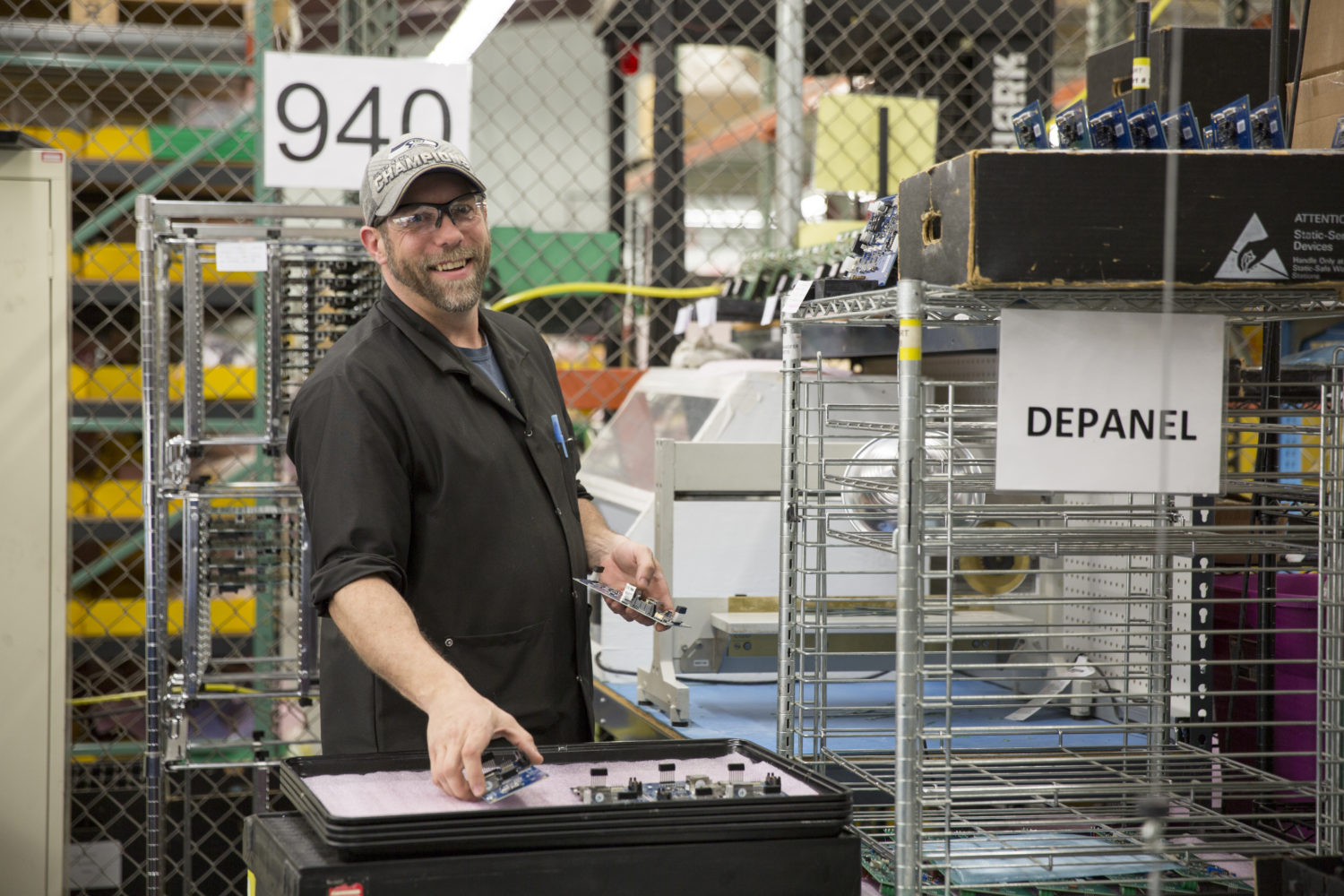 Located on the western edge of Michigan's Upper Peninsula, Ironwood is well known for its amazing natural beauty. It is surrounded by some of the nation's best outdoor recreational activities, making it a city that has something to offer for everyone.
Ironwood has a first-class industrial park unlike any other in the surrounding area. The park offers three-phase electric service, high-speed Internet. and full water and sewer hook-up. Additionally, the lots are not prearranged, meaning they can be drawn to meet any operational and building need. Benefiting both employer and employee, the Ironwood Industrial Park is also adjacent to the Gogebic Country Club, Miners Memorial Heritage Park, and Michigan's Iron Belle Trail.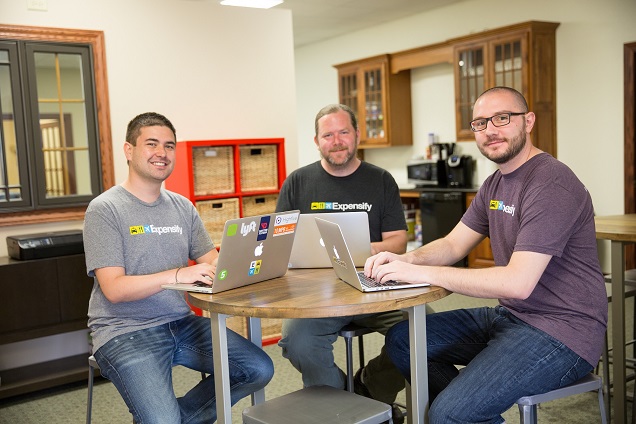 Start With Us
The City of Ironwood stands ready to help you make your business dream a reality! We have access to a wide variety of business start-up assistance programs and expertise. We can offer help with securing start-up funds, developing a business plan, market research, real estate options, employment assistance, property rehab, and existing business networking connections. In short, we can help you find your place here in Ironwood, and insure that place quickly becomes a success. Click here to see start-up resources available to you.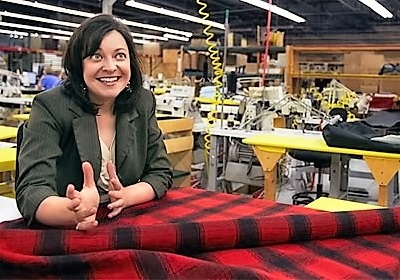 Grow With Us
Looking to expand your business? Need help with making major upgrades or additions? We recognize that entrepreneurs are our biggest asset! Ironwood can help your business develop through a wide range of informational and direct assistance services. We are here to help, and welcome the opportunity to partner with your enterprise in whatever way we can. Greatness is achieved by working together and recognizing mutual beneficial interconnections.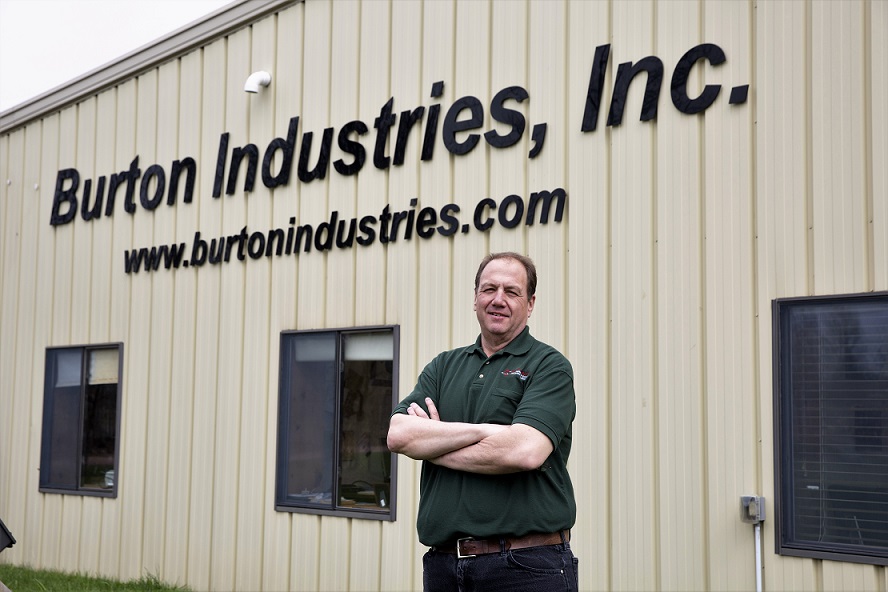 Lead With Us
Ironwood is truly the place where you can find your calling, develop your creative possibilities, and establish your enterprise roots! Here in Ironwood, you can Find Your North! We believe that economic success is not just a one-person or one-company responsibility, but rather an interactive process that brings together ideas, people, supporting institutions, resources, and positive energy to create a long-term, economically sustainable and evolving community. Ironwood stands ready to help you achieve your personal economic and community development goals!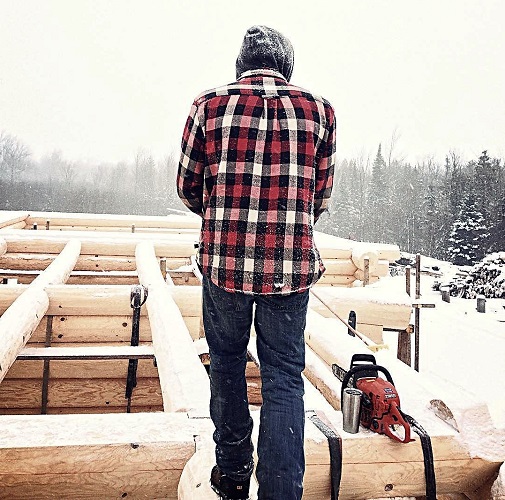 Work With Us
Want to live in Ironwood? Of course you do! We are more than just great skiing and outdoor recreation. Ironwood is home to some great manufacturing and industrial companies as well—and welcomes new firms looking to relocate to a truly special and unique landscape. Find your job in Ironwood and work with some outstanding companies! Looking to Find Your own personal North through establishing your own building trade shop, retail enterprise, or web tech company? There is no better place to start out anew than Ironwood.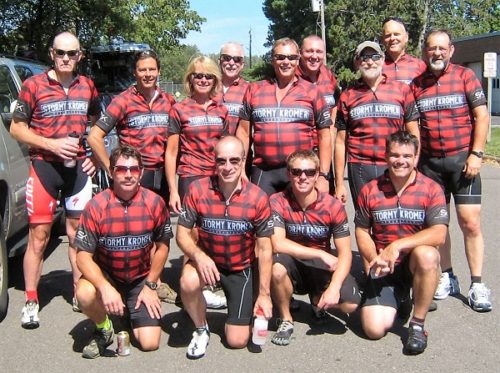 Play With Us
Untamed Beauty
Want to live and work in an unparalleled place of beauty and adventure? Ironwood is that place! Surrounded by a spectacular natural landscape, Ironwood offers silent sports, motorized sports, arts, culture, and a rich history of foundational economic enterprise. That enterprise is continuing and developing today, and doing so amidst a locational setting that is unmatched in natural beauty. Our industrial park is next to both Snowmobile Trail #2 and Michigan's Iron Belle Trail so that you can walk, bike, ATV, or snowmobile to work. In connecting the natural surroundings with economic enterprise, Ironwood is truly in a class by itself!