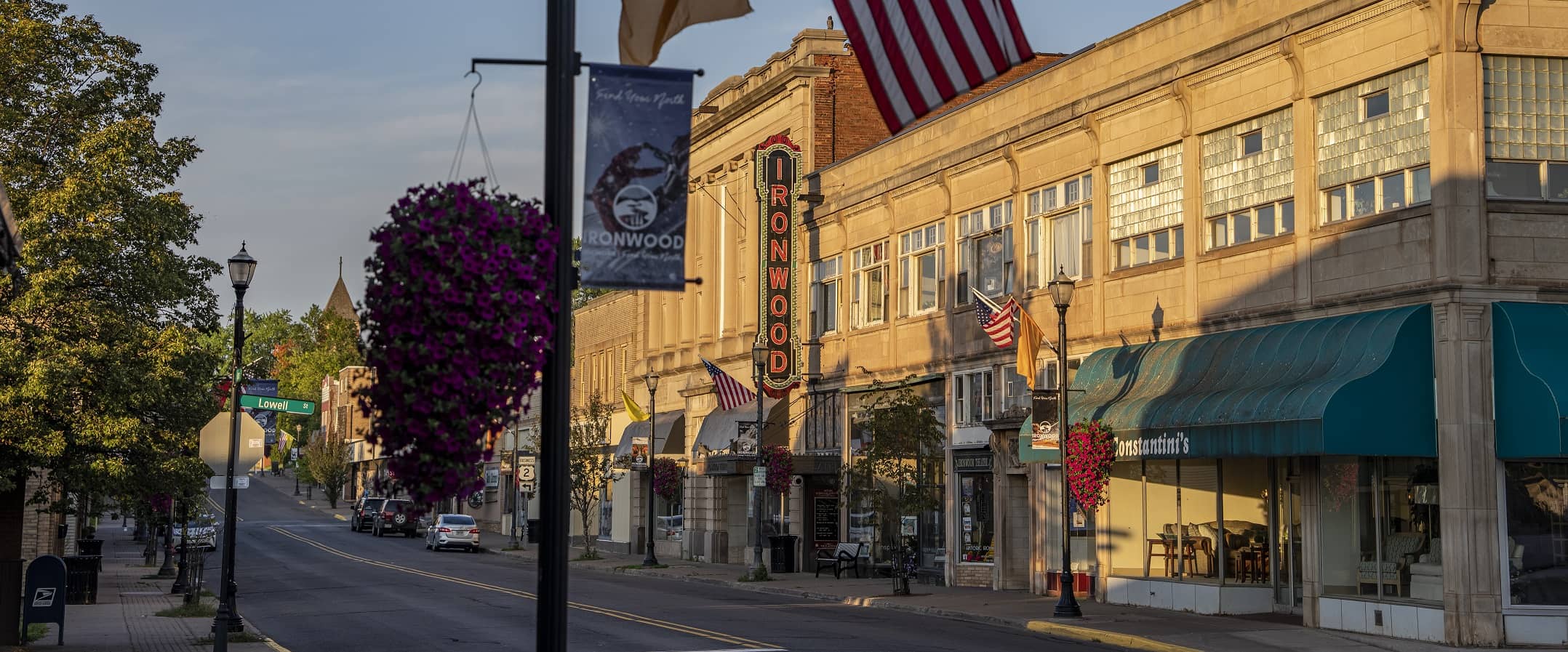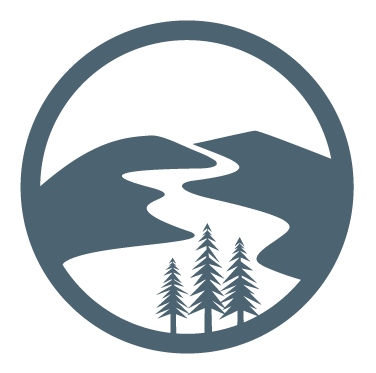 NOTICE The City's Compost Site will be open for the season beginning Thursday, May 11, 2023. The weekly hours of operation are: Thursday – 10 a.m. – 4 p.m. Friday – 10 a.m. – 4 p.m. Saturday – 9 a.m. – 2 p.m. There will be no fee or ticket required for Ironwood City Residents…
Read More
Visit Travel Ironwood website to plan your adventure today!
Ironwood provides you with raw, unrestricted access to the opportunities and adventures that matter most, while preserving a quality of life that is personally fulfilling.  There are those who search to have it all and those who wish to preserve it.  That is Ironwood, MI.  Set in the "Wild Peninsula", folks here come as they are to experience the unfettered nature and stay to discover the extraordinary.
The Ironwood Tourism Council is the lodging association for lodging establishments in the City of Ironwood. We are tasked with showing the unique opportunities and assets that the Ironwood area offers. Please come as you are, and stay as long as you would like.