Pat O'Donnell Civic Center
The Pat O'Donnell Civic Center located on the campus of Gogebic Community College and Mt. Zion Ski Hill in Ironwood, Michigan is a brand new civic center and ice arena.  The new facility has upgraded locker rooms, larger eating area, upgraded restrooms, new bleachers with optional infrared heating, heated upper deck box and many more improvements compared to the previous facility.
The civic center is open for various community events, shows, hockey games and practices, figure skating, open hockey, and open skating.
During open skating and games take advantage of the licensed kitchen for food and drink concessions.
The Civic Center is available for all types of rentals.  It currently hosts a Spring and Fall Craft Show, Resource Fair, Northern Wisconsin Cornhole Association Tournaments, Circus, Baby Bazaar, and car Shows.  It is also the home of spring baseball, softball, golf, and soccer practice.
Contact the Civic Center for any rental information or schedule changes at 906-364-4564 or 906-932-0602. The Civic Center will do our best to accommodate your needs.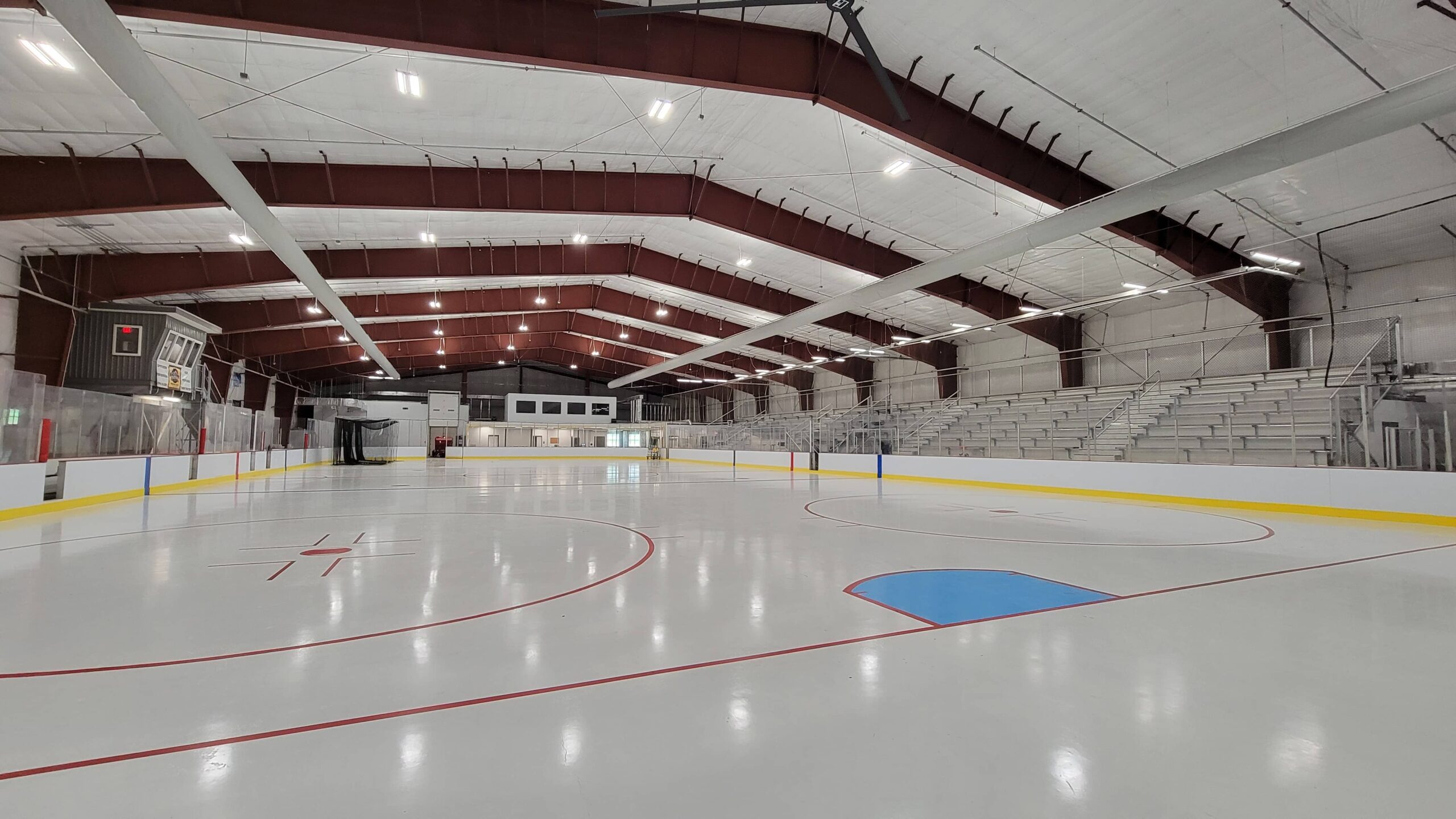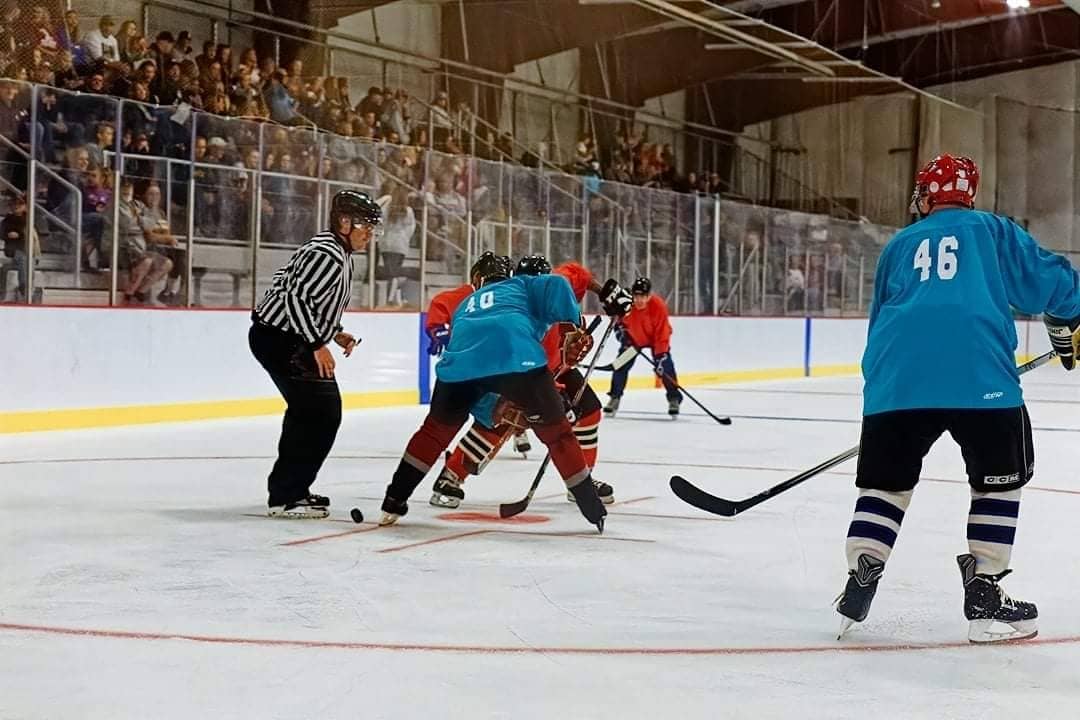 POLAR BEAR HOCKEY
Hockey is a major component of the civic center by hosting regional teams like the Ironwood Polar Bear Hockey along with high school teams, games, and tournaments.
Ages: 3 to 18 years old.
Contact: Polar Bear Hockey Facebook Page
Website: Polar Bear Hockey Website
ICE CRYSTALS FIGURE SKATING
The civic center is home to the Ice Crystals Figure Skating.
Ages: 3 to Adult.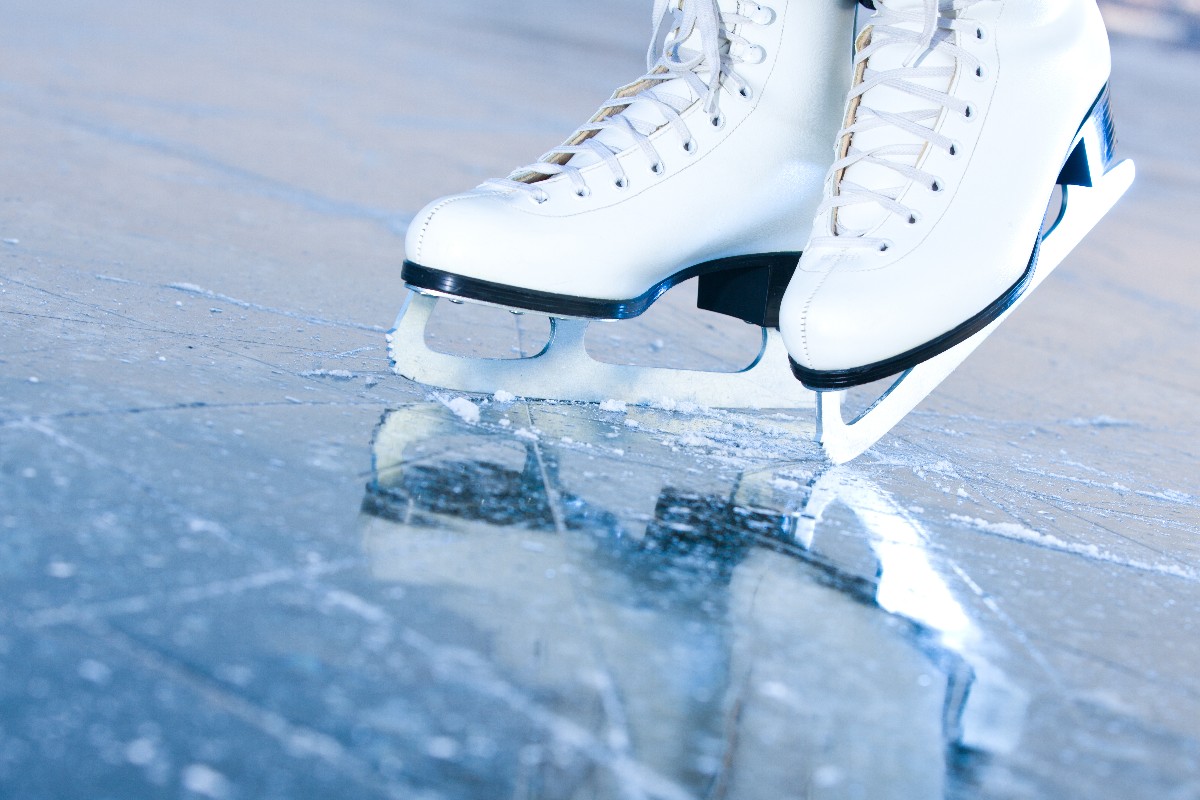 The Civic Center is available for both ice and non-ice rentals.  Please contact the Civic Center at (906) 932-0602, Manager Jay Kivisto at (906) 364-4564 or the Pat O'Donnell Civic Center Facebook Page for more information.