Ironwood Memorial Building
The Memorial Building is a two-story Neoclassical structure built of concrete in a pentagonal shape. The first floor is raised, providing light to the basement level. The two front facades are faced in grey terra cotta and coursed stone, while the remaining elevations are faced with brick. The heavy bronze door entrances are approached with wide granite steps and are flanked by Ionic columns. Above each entrance, clocks are inset into the terra cotta. A balustrade runs around the roof edge. Multipaned windows separated by pilasters and topped with arches run around the first floor, and rectangular windows with architrave trim are used on the second.
Inside the building are municipal offices (including a court room and council chambers), community facilities, a 1,500-seat auditorium, a pool and gymnasium. The building houses 47 stained glass windows (including a number depicting the Battle of Argonne), a statue of World War I doughboy, and bronze tablets listing area men who served during the Civil War, Spanish-American War, and World War I. A mural by artist Carl Frezell depicting local iron mines was funded by the Works Progress Administration. The Ironwood Women's Club has a private clubroom in the building.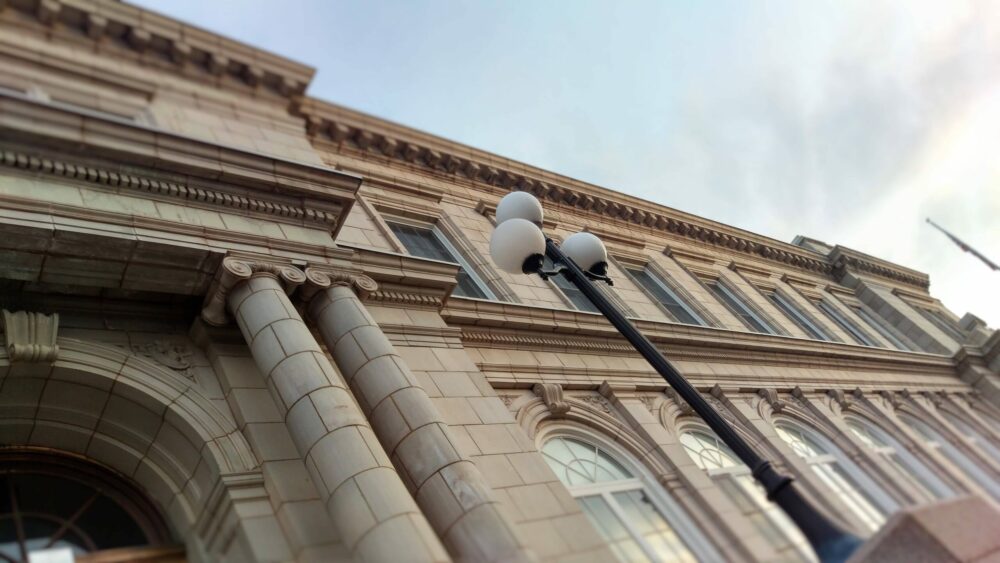 The Ironwood Memorial Building is used throughout the year for weddings, art shows, reunions, dances, and many more community events. The space is perfect for large gatherings complete with ADA accessibility, bar set up, and access to a commercial kitchen.  The space is quite elegant, and is a favorite for weddings throughout the year.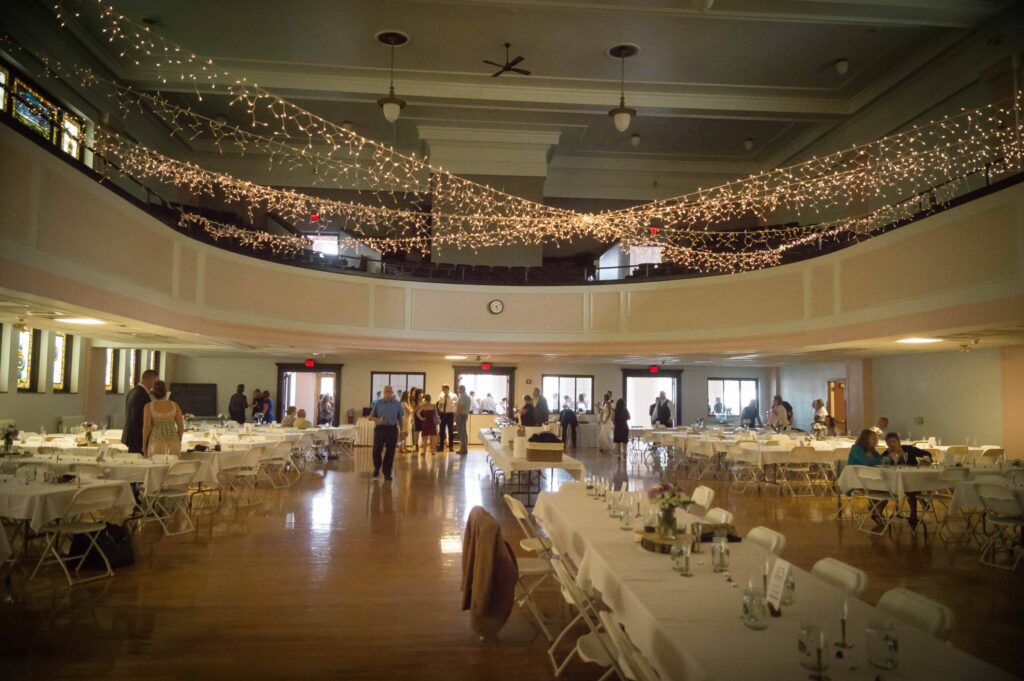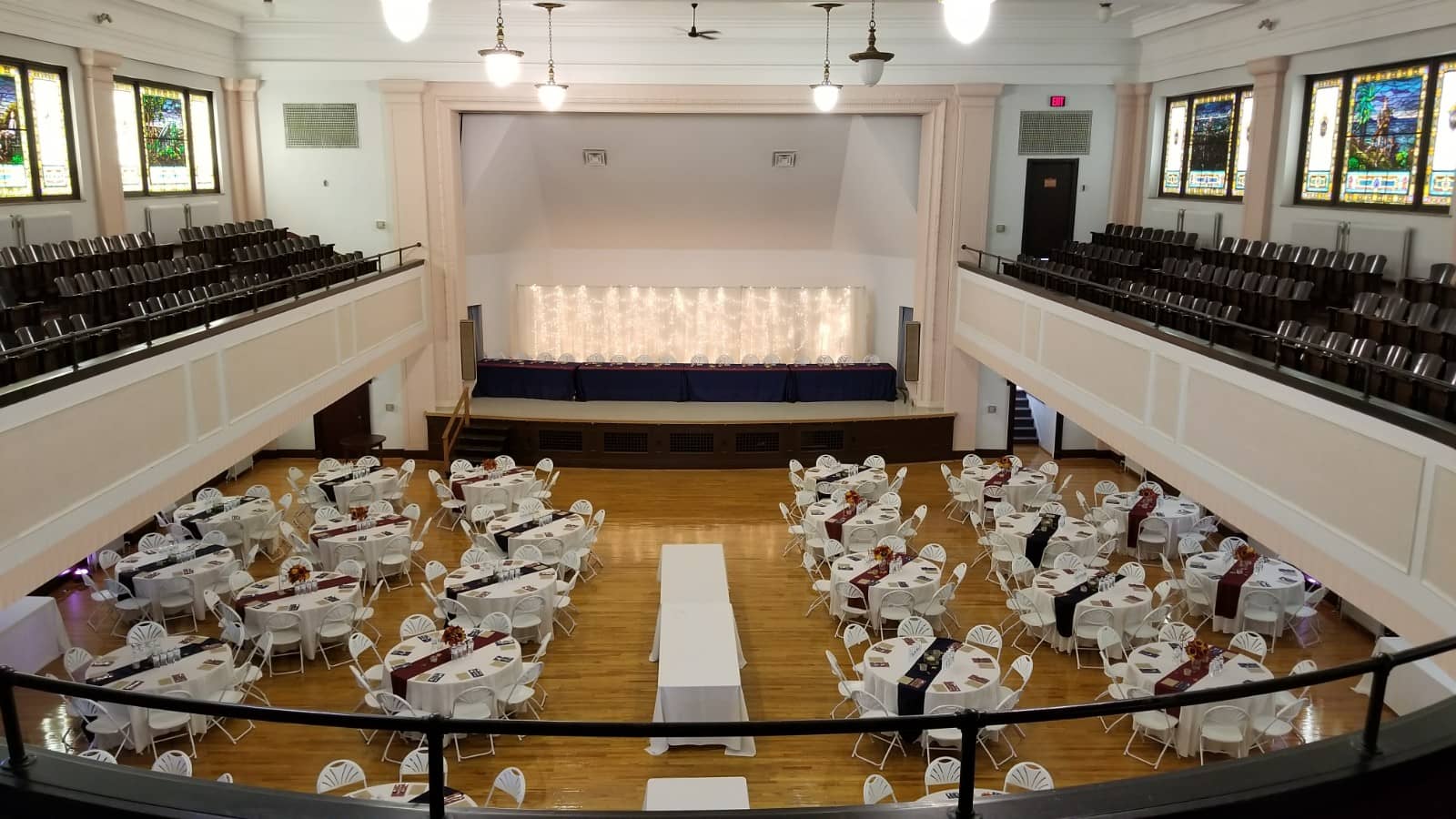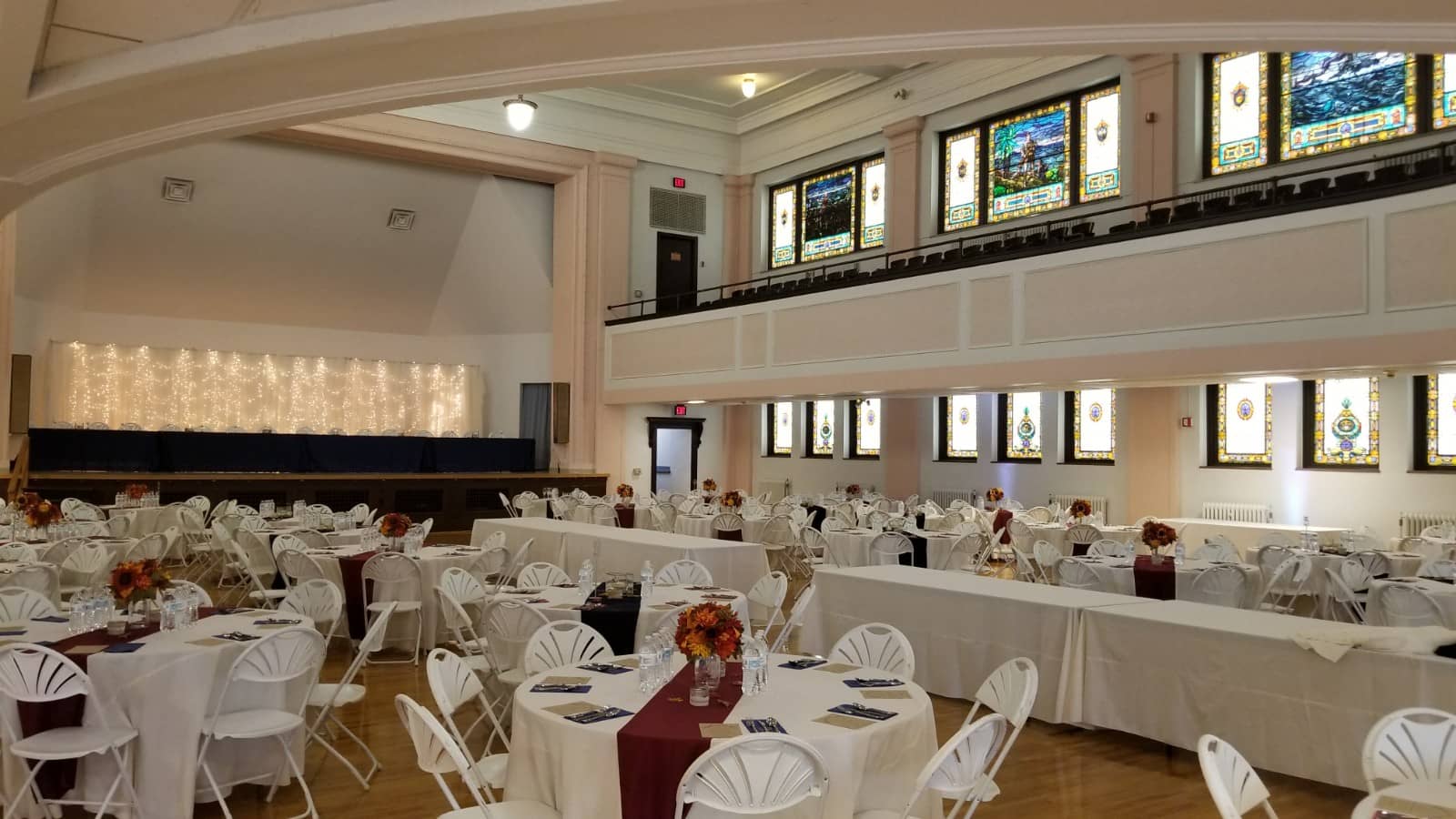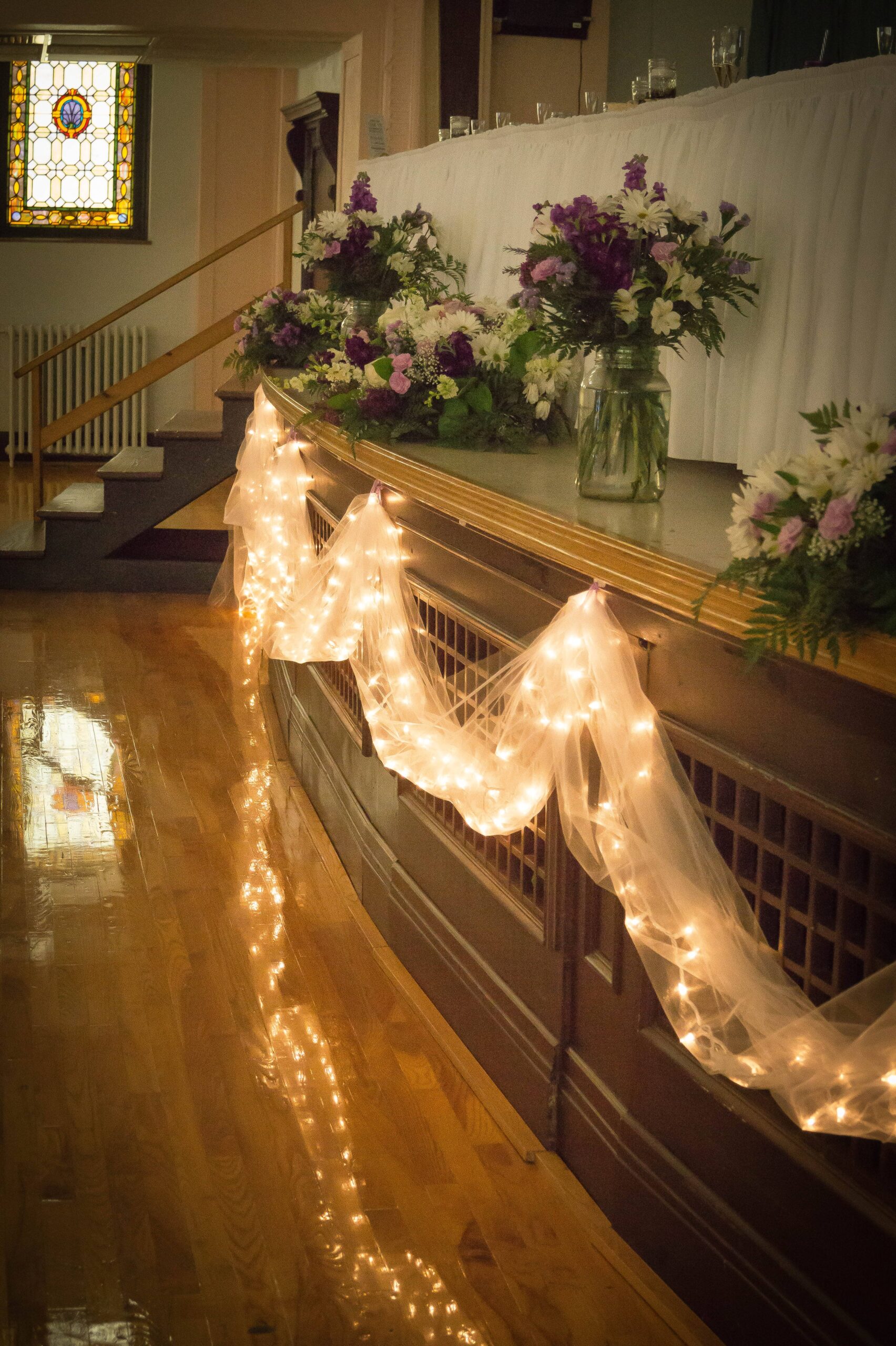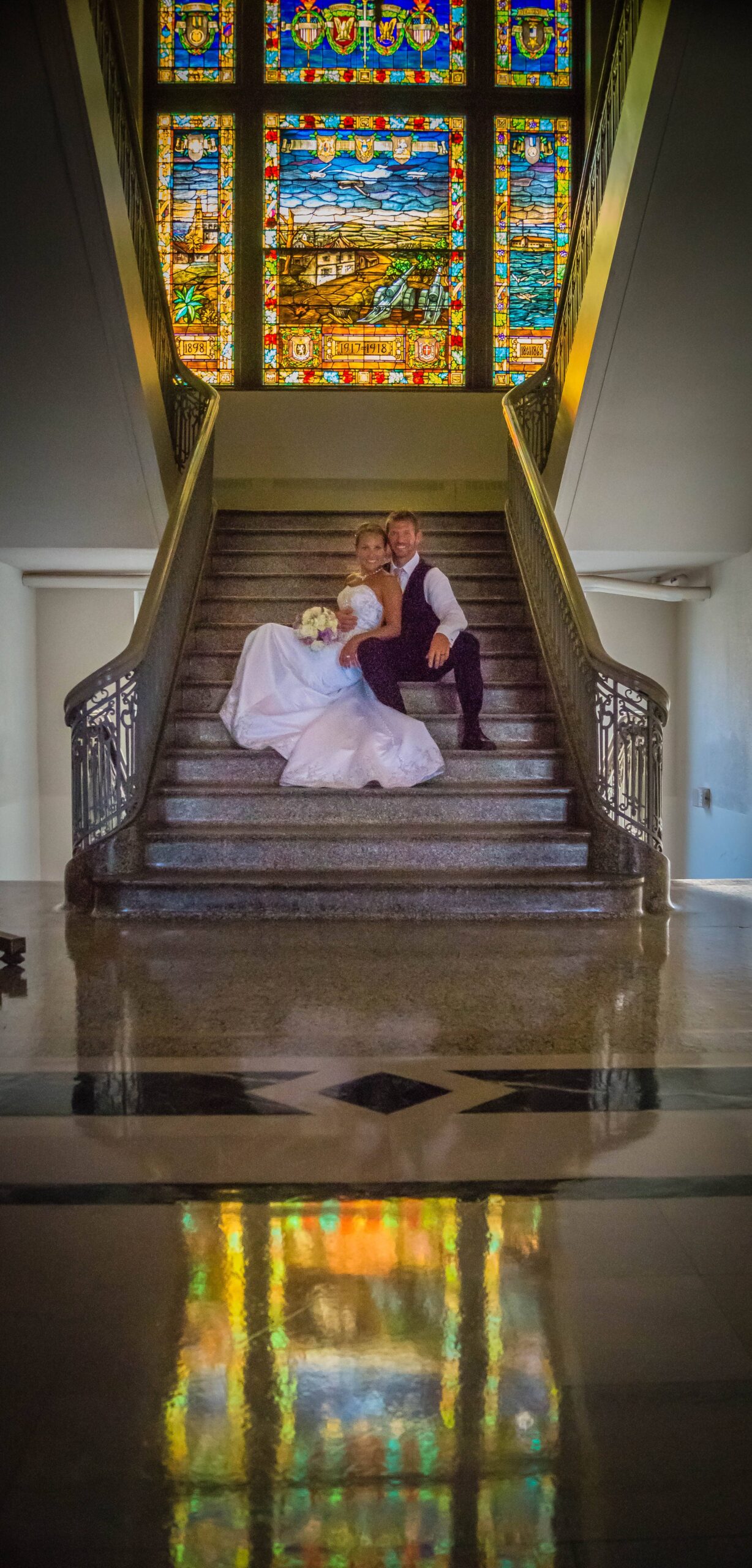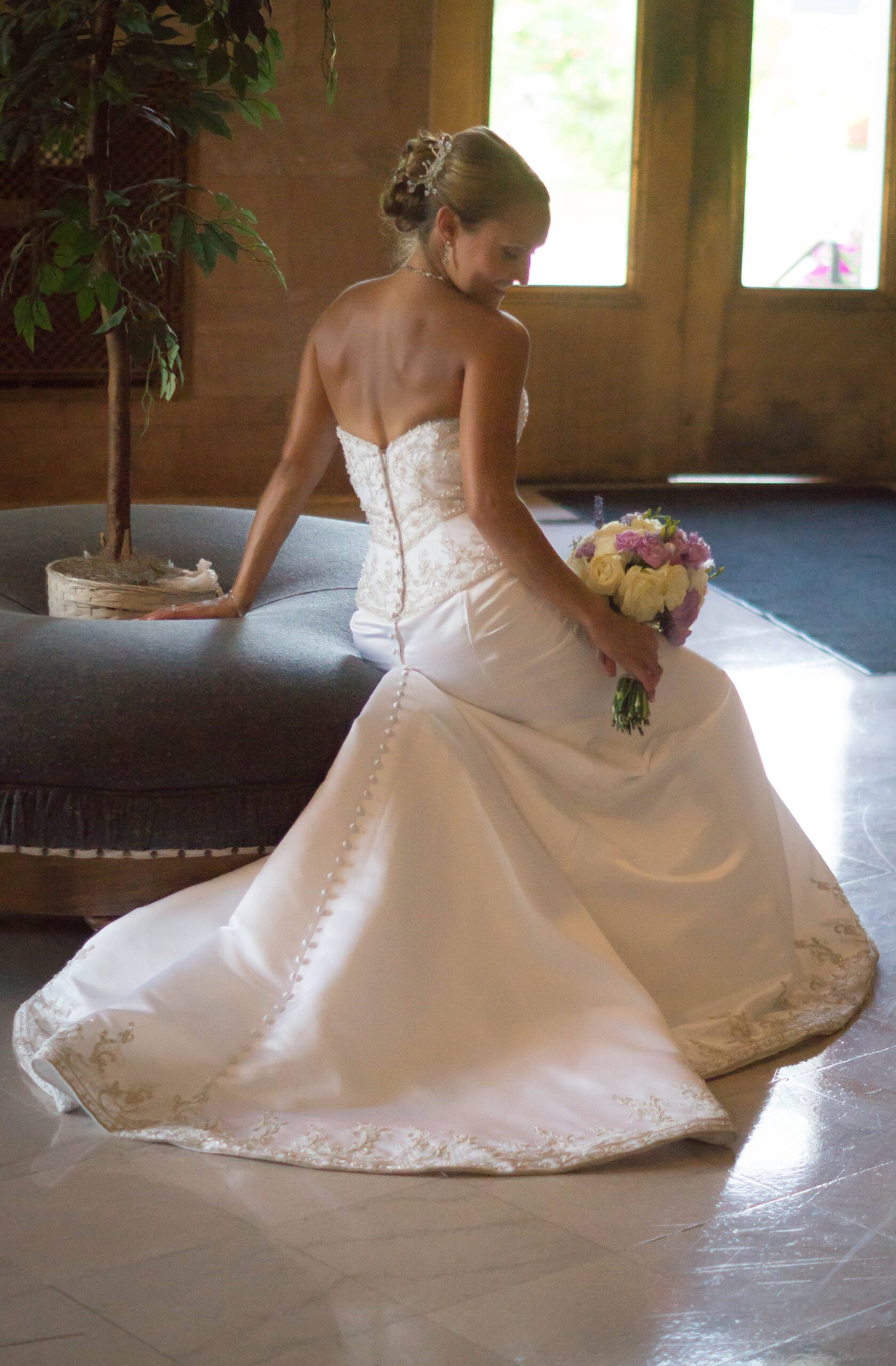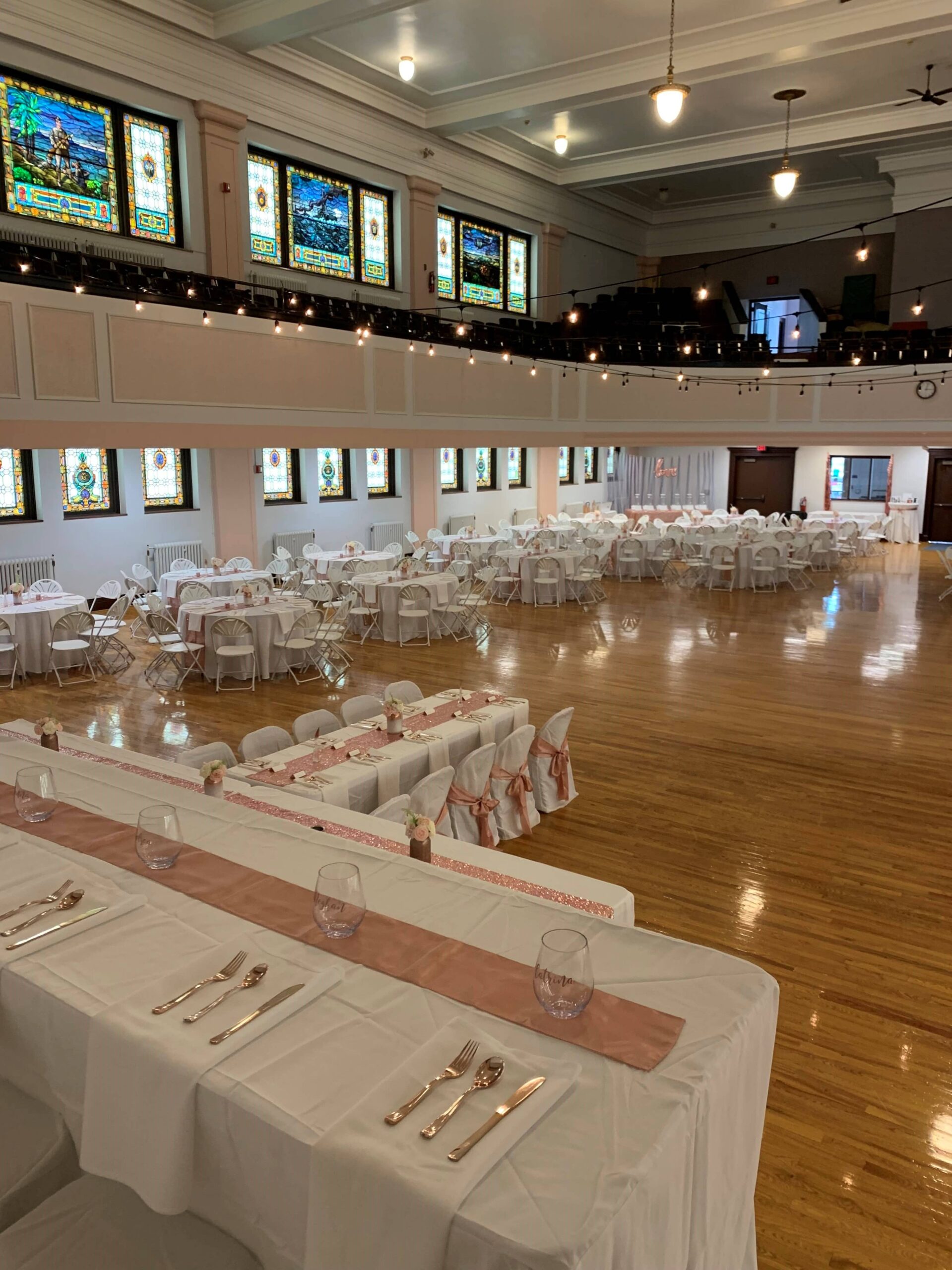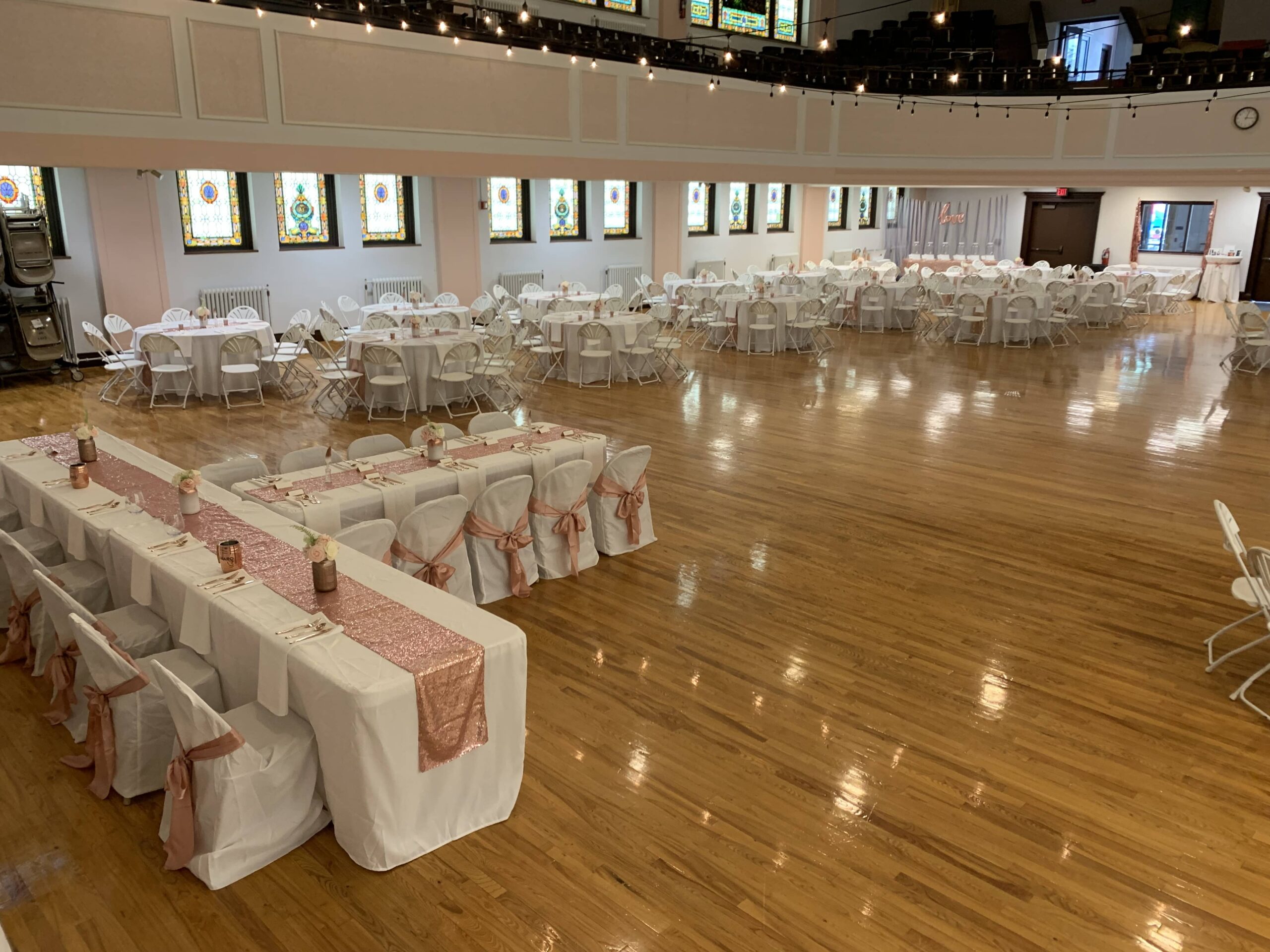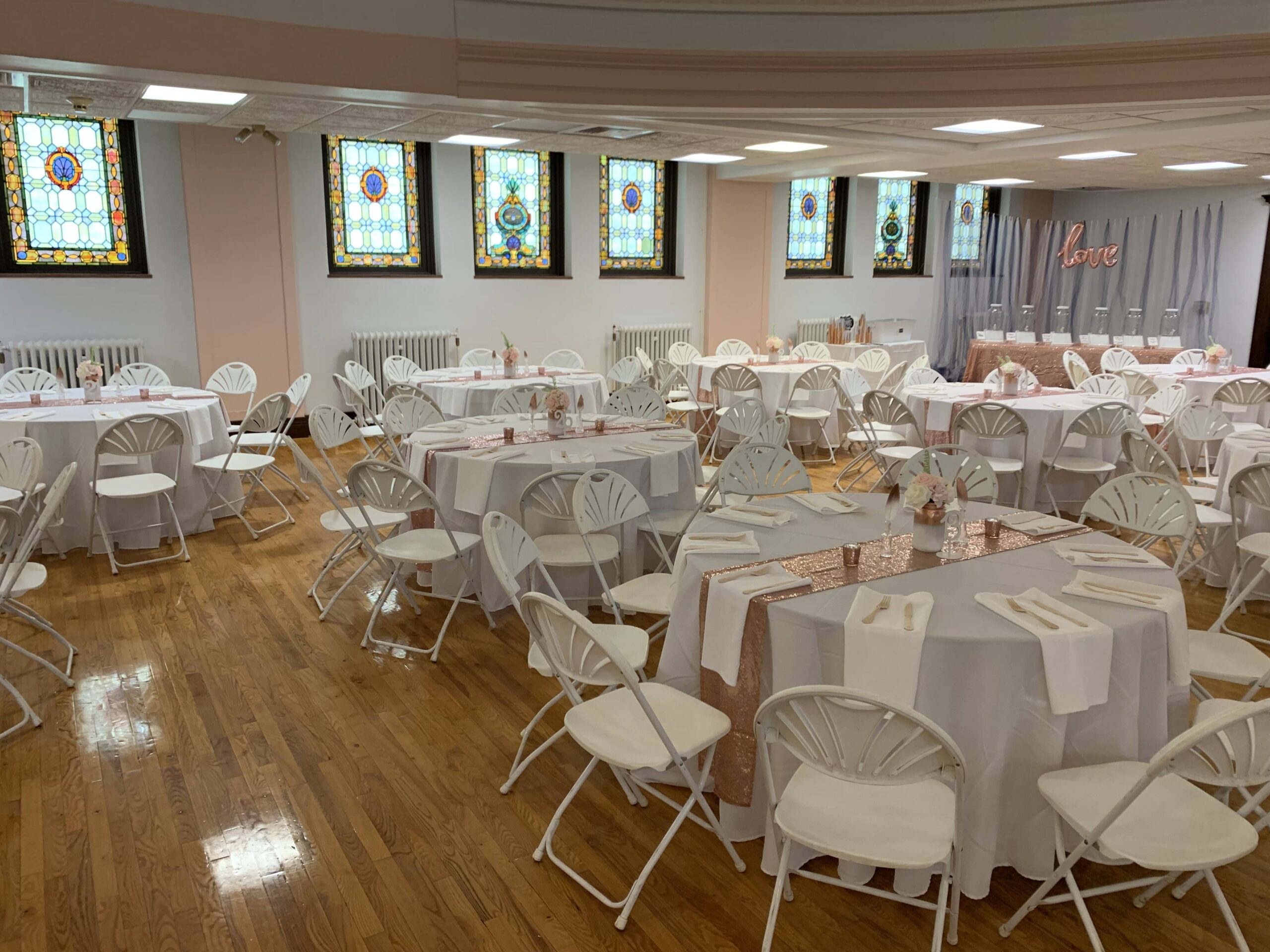 Memorial Building Gymnasium
On the bottom floor of the Ironwood Memorial Building is the gymnasium.  The Gym is open to the community where you can use it for normal gym activities, such as: Basketball, pickleball, yoga, or anything that fits within the use of a gymnasium.
The American Legion Post headquarters is located in the basement, with a separate entrance from McLeod Ave. with a shared entrance with elevator access on the side of the Memorial Building.  If open, step inside the Legion to see the many historic photos and mementos of Ironwood's wartime heroes.
Ironwood Memorial Building History
More than just home to the City of Ironwood offices, the Ironwood Memorial Building is both a living memorial to local war veterans and a tribute to the community spirit that built it.  American Legion Post No. 5, Ironwood Women's Club, and Mayor James A O'Neil led the effort to raise more than $750,000 including interior furnishings in bonds issued for the building, a feat receiving national attention because Ironwood's population was only 17,000 in 1922.  Remodeling in 1996 cost more than $1.6 million; evidence of continuing community support for this multi-purpose building.
Memorial Building Historical Brochure.