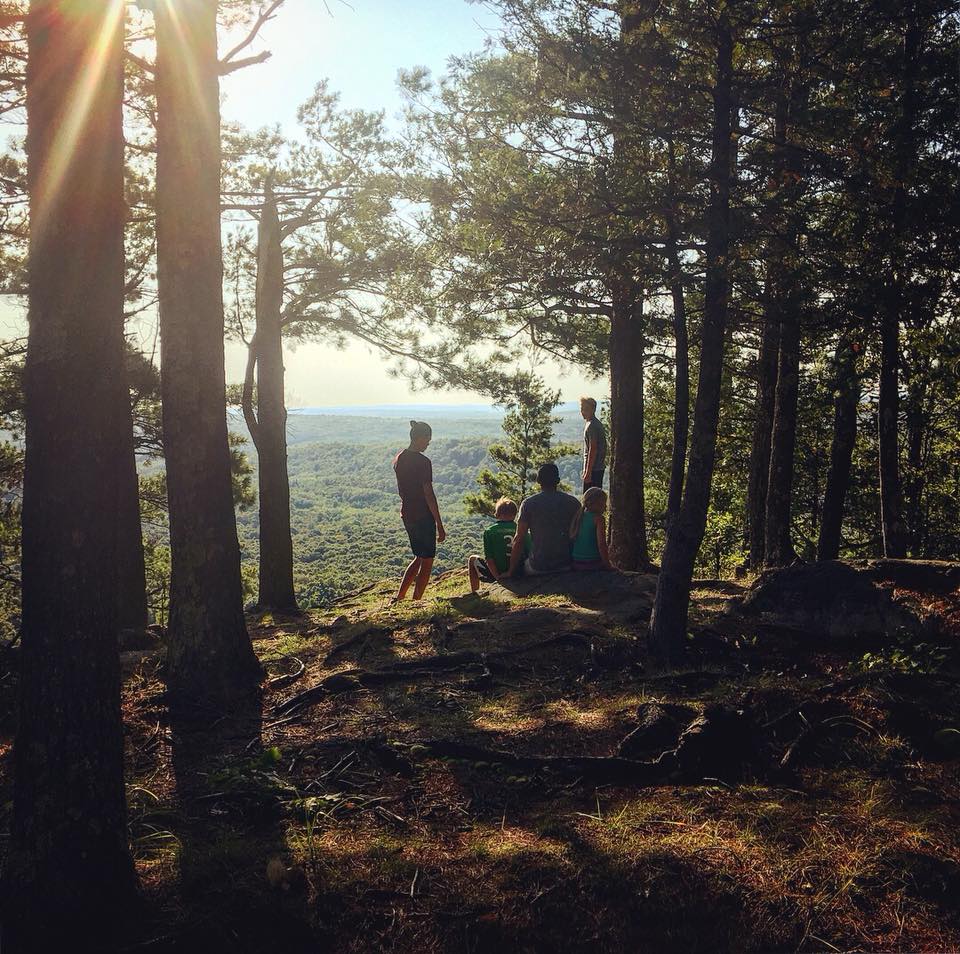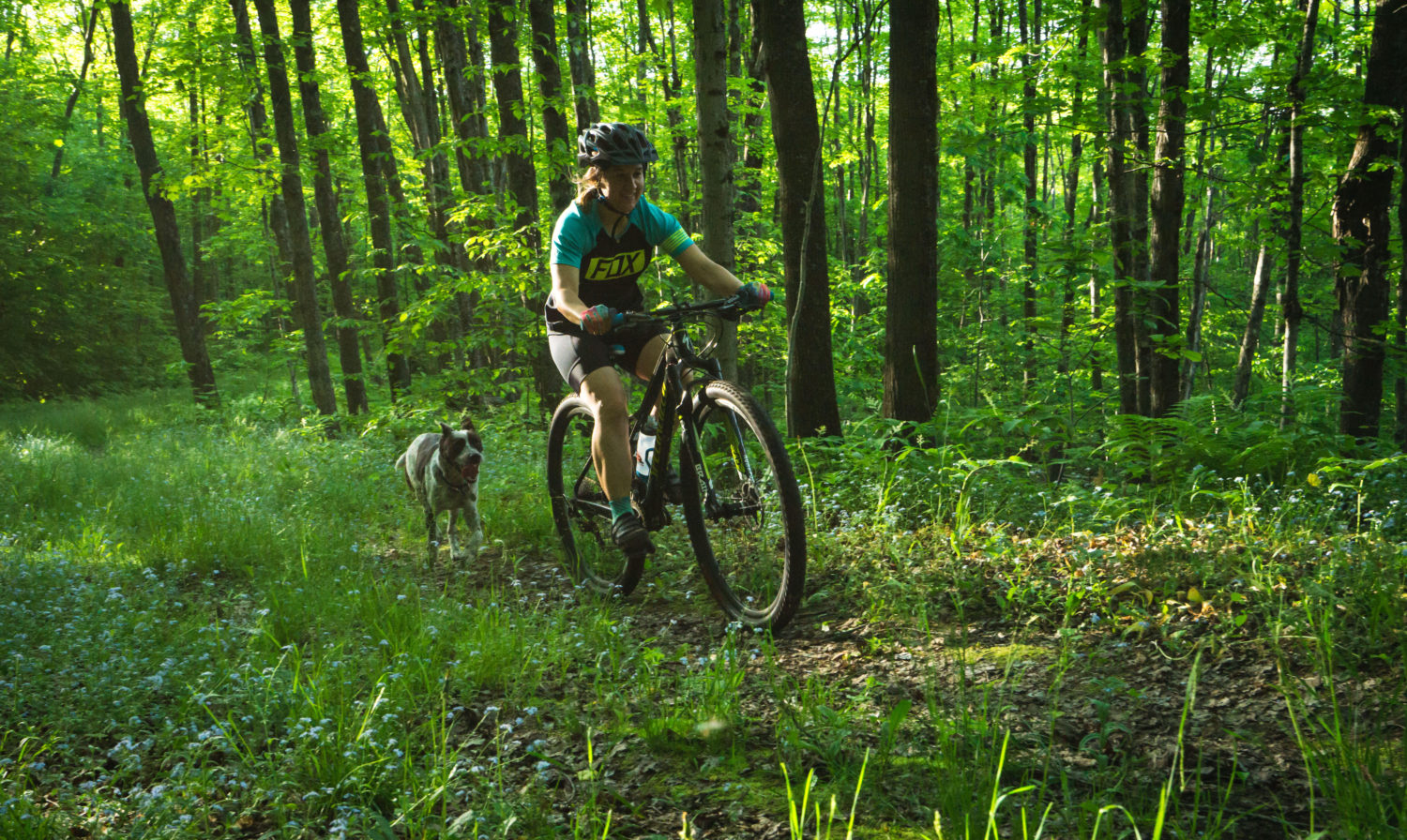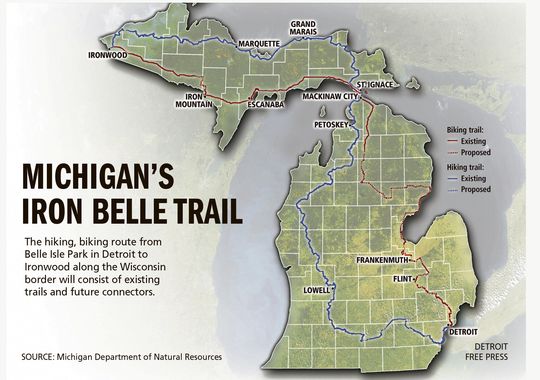 Starts and Ends in Ironwood!
The Iron Belle trail starts here and runs to Belle Isle, down by Detroit. Whether you bike, run, walk, or snowshoe, this trail offers outstanding vistas of our town and surrounding forest landscapes. Ironwood is the starting "mile 0" of this trail, and offers a true "gateway to the Western U.P" for all non-motorized trail activities.

Ironwood is the quintessential small town—and places for kids and families to have fun and recreation are valued highly by our City and community. From the tennis courts and new playground equipment at Longyear park, to the newly resurfaced road to the Norrie park picnic areas, you will find Ironwood Parks to be outstanding places for children and families to have fun!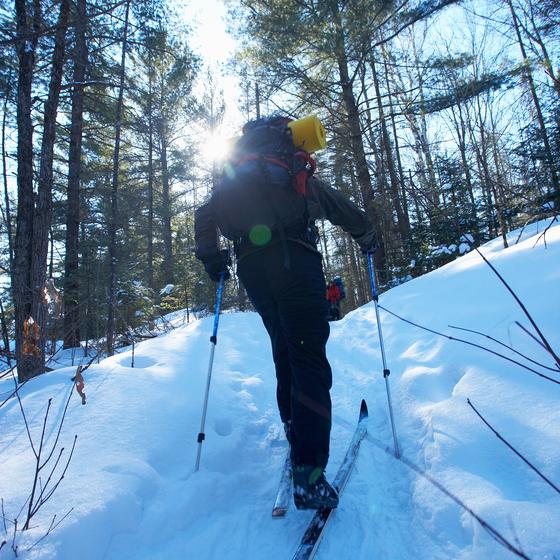 Nordic Ski
Hundreds of Miles of Trails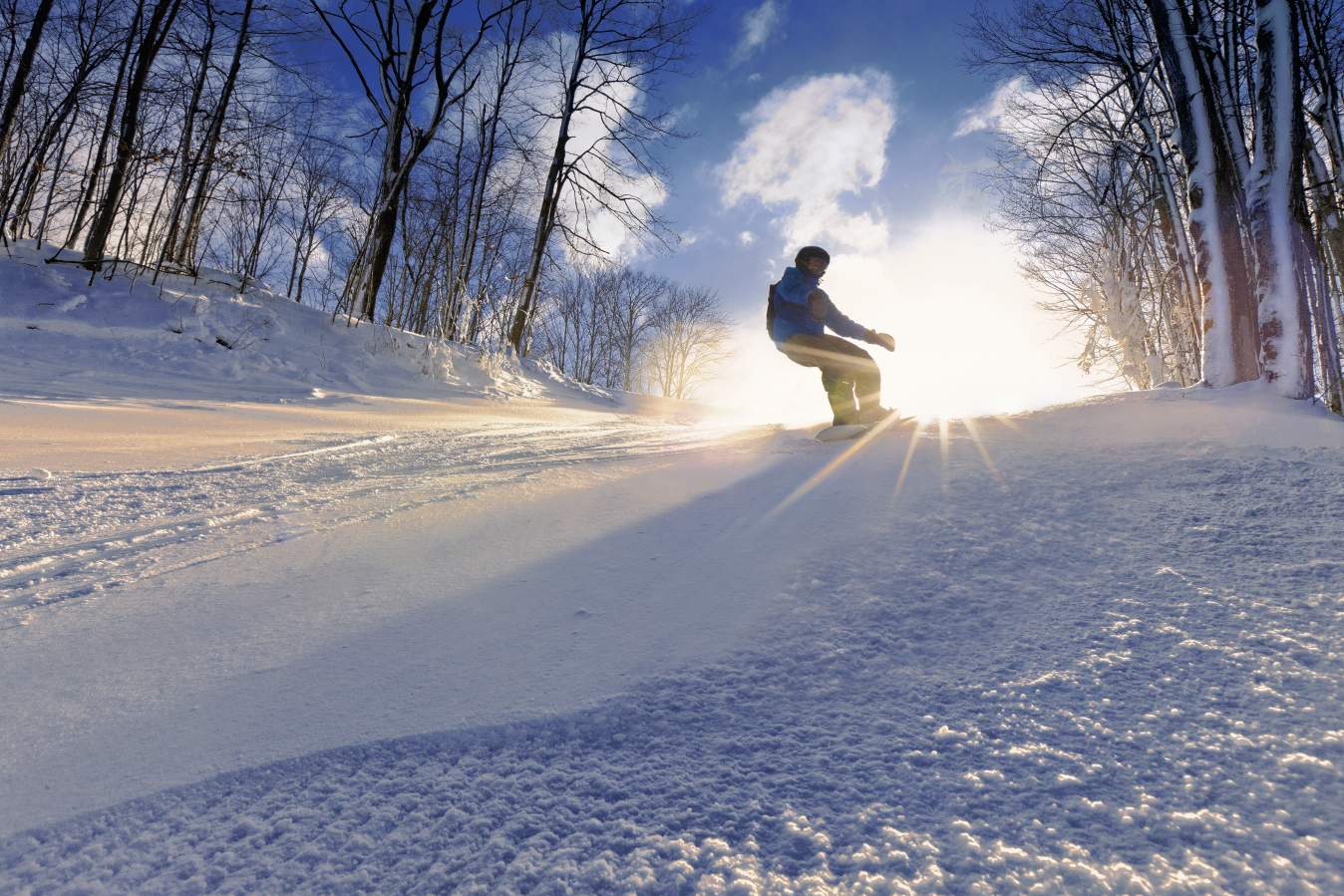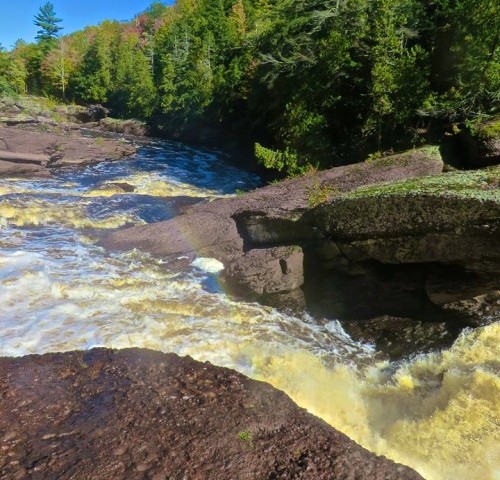 Waterfalls, Trails & Lake Superior!
Rugged and Untamed
The Ironwood area is home to many waterfalls that empty area rivers into majestic Lake Superior. Experience the unparalleled beauties of the Montreal River (the Michigan/Wisconsin border), the Black River Scenic By-Way (with its closely grouped set of five outstanding waterfalls), and the Porcupine Mountain's Presque Isle River. The Western UP is filled with outdoor adventure! Learn more about the
Western UP Untamed Wilderness."

Unmatched Vista
Just North of Ironwood along the Black River Road, Copper Peak offers a 1,160 foot tall scenic view that overlooks the beautiful Western UP and Lake Superior! After decades of dormancy, the international sport of ski flying will return to Copper Peak hill in 2018 for both summer and winter ski flying activity. Copper Peak also has some of the best mountain biking in the Midwest, rivaling that of the Keweenaw and Marquette. Take your bike out fora ride to see for yourself! Along the way, visit the Black River waterfalls! Better yet, bring your kayak—both the Montreal and Black River offer great kayaking vistas.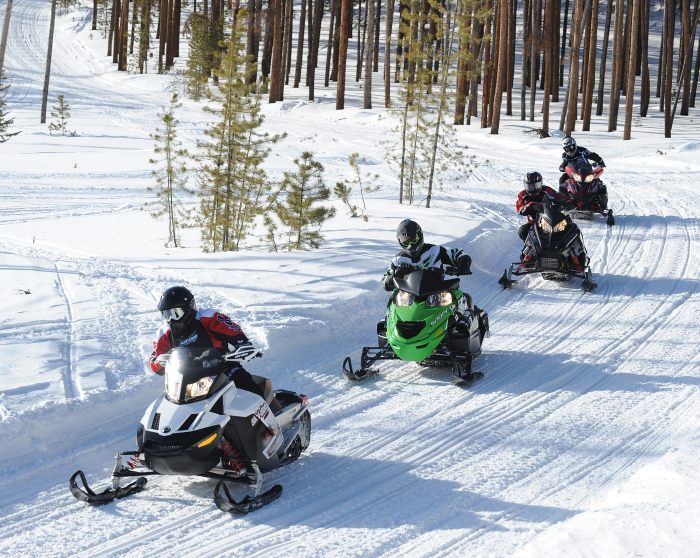 Michigan's Trailhead
Snowmobile in the Western UP! Ironwood serves as Michigan's trailhead, from which extends with over 2,000 thousand miles of trails. The City of Ironwood welcomes all snowmobilers—we are truly your snowmobile destination!
Plan your snowmobile adventure today!
Downtown Ironwood is the place for you to Find Your North! Fully integrated with parks (Downtown Pocket Park, Art Park, Depot Park), as well as with a wide assortment of art galleries, art studios, shops, restaurants, and the Historic Ironwood Theatre.

Ironwood and the Ironwood area region is home to a natural landscape of unsurpassed four-season recreational beauty. It is home to four ski resorts within a 10-mile radius, hundreds of miles of trails, and many cultural and historic attractions. Please see the 
Ironwood Area Chamber of Commerce
and 
Travel Ironwood
 for details.