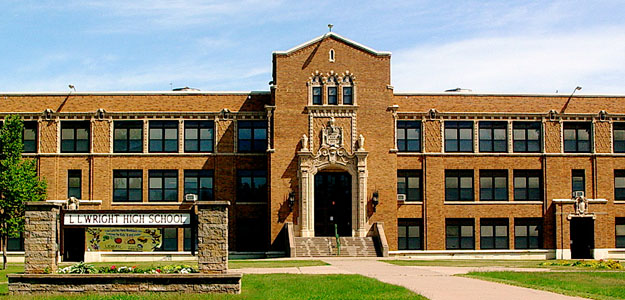 Ironwood Area Schools
Each year, the Ironwood Area School district offers Career and Technical Education programs at the Luther L. Wright Middle/Senior High School and Gogebic Community College. These programs are designed to prepare youth for a broad range of employment options and are offered under the guidance of certified teachers, counselors, and cooperative education coordinators.

Gogebic Community College is a 2 year liberal arts school with a Ski Hill, Fitness Center and Basketball Court. From general transfer credits to associates degrees, Gogebic Community College can get you to where you want to go!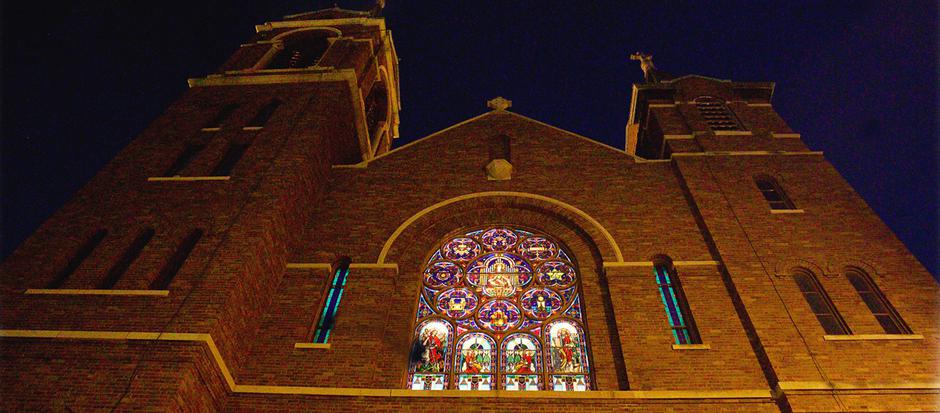 All Saints Catholic Academy
All Saints Catholic Academy is located at Our Lady of Peace Catholic Church. Quality education at an affordable cost from grades Pre-K-6.