Ironwood City Commissioners are elected at large by the citizens of Ironwood and are charged with making policy decisions that affect the future of the City. The Commission employs a City Manager that oversees the day-to-day operations of the City departments. The City Commission also serves as the Zoning Board of Appeals. For information regarding future and past meetings please visit the Agendas and Minutes page.  The Commission is tasked with implementing Ironwood's Award Winning 2014 Comprehensive Plan.
City Commissioners
Joseph Cayer - November 2019
Annette Burchell - Mayor - November 2019
Kim Corcoran - November 2019
Rick Semo - (906) 364-1495 - November 2019
Jim Mildren - Mayor Pro Tem - November 2019
Michigan Municipal League
The City of Ironwood proudly supports the Michigan Municipal League (MML). The MML is dedicated to making Michigan's communities better by thoughtfully innovating programs, energetically connecting ideas and people, actively serving members with resources and services, and passionately inspiring positive change for Michigan's greatest centers of potential: its communities.
Scott Erickson
City Manager
City Engineer
City of Ironwood
213 S. Marquette St.
Ironwood, MI 49938
906-932-5050 x 116
Fax: 906-932-5745
View City Commission Meetings Live!
Click HERE for archived Commission Meetings for 2016.
Click HERE for archived Commission Meetings for 2017.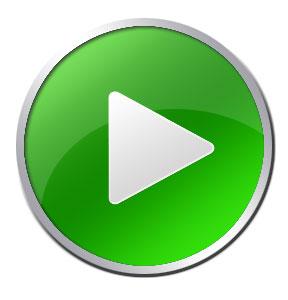 Click Green Play Button for Live Broadcast