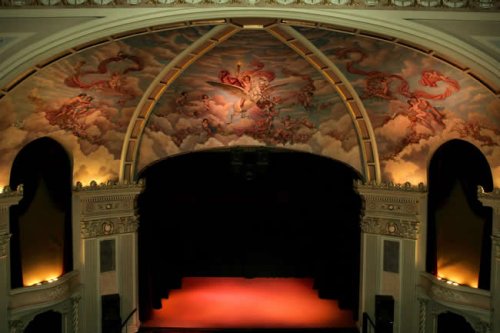 The Historic Ironwood Theatre is the "jewel of downtown" with beautiful its gleaming marquee, restored hand-painted murals, historic Barton theater pipe organ, and outstanding acoustics. The theatre stage is home to many concerts and events year-round. Tours of the theatre and its rich performing arts history are available.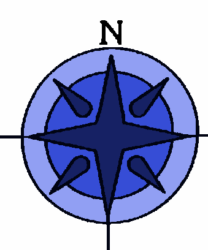 Theatre North is among the three oldest continuously operating community theatres in the United States and there have been over 130 production on the Theatre North stage.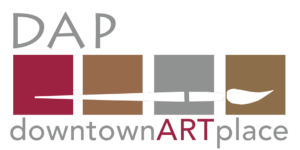 The mission of the DAP is to promote and sustain the creation and appreciation of the visual arts in the greater Ironwood area. The DAP is also dedicated to promoting local and regional artists in its galleries, gift shop, and arts education and is committed to partnering with its neighbor, the Historic Ironwood Theatre.